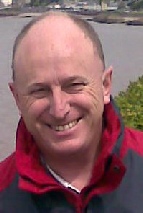 Home
Workshops
Training
Team Games
Surveys & Group Events
Testimonials
Links



Here are a few links to sites that you may find interesting including a few non-business ones......
Systematic Innovation

A great site for details of a Team who use a practical set of tools and techniques designed to aide you with problem solving

The Insight Centre

If you are looking for an innovative team who can assist you with your technical and business related challenges then this is the site to visit

Art Art Art

My daughter Clare and my own web site dedicated to our artistic interests.....and yes, she does draw better portraits then me!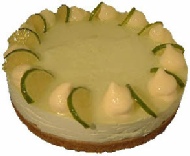 workshop facilitator devon cornwall somerset

My daughter Kerry's Gloucester based home tanning and beauty business. For that all year round Summer glow.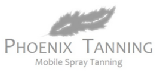 Sketchups!

Video storyboards - Engage, entertain, explain, describe, amuse….. A little sideline of mine which may be of interest.

http://www.sketchups.co.uk
Lime Green Lizzie

My sister Liz's quilting web site. For unique craft gifts look no further!
My daughter Clare's art and craft blog. Look out for the happy seagulls :)